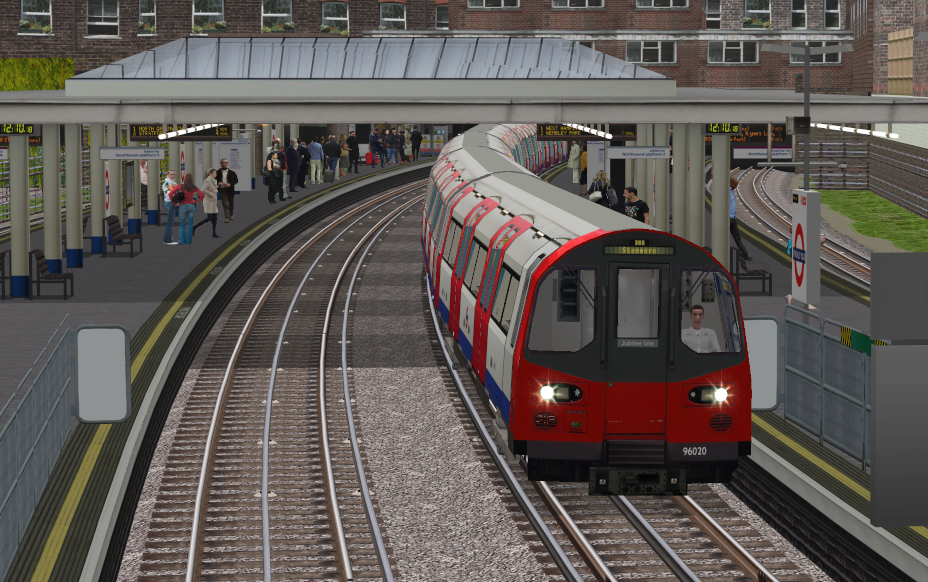 Jubilee Line Phase 3 Release Today
BVE Western Region is proud to present the updated release of the Jubilee Line! We know you've all been waiting for it and here it is: Phase 3!
For those of you who haven't seen Qwerty Afro's exclusive preview, here is what this release includes:
Updates to the 1996 stock – see Jubilee Line page for details
Extended route which now includes all stations to West Hampstead
Closed station at Westminster to increase the realism of driving the route in late 1999
Includes an option to start at Stratford or North Greenwich
First of our routes to include an option to play an empty stock move from Charing Cross following another train
Added authenticity – the journey doesn't stop at the last station as you can run into the siding at West Hampstead
Head over to the Jubilee Line page to download the updated route and train. In addition, the drivers manual has been extensively updated to help you learn the new features of the train and route.
Some images of our new release
Thanks to Qwerty Afro for previewing our route and helping us test. Also we'd like to thank all the other people who have supported us and tested this route. We could not have this updated release of the Jubilee Line without all the support of the community.