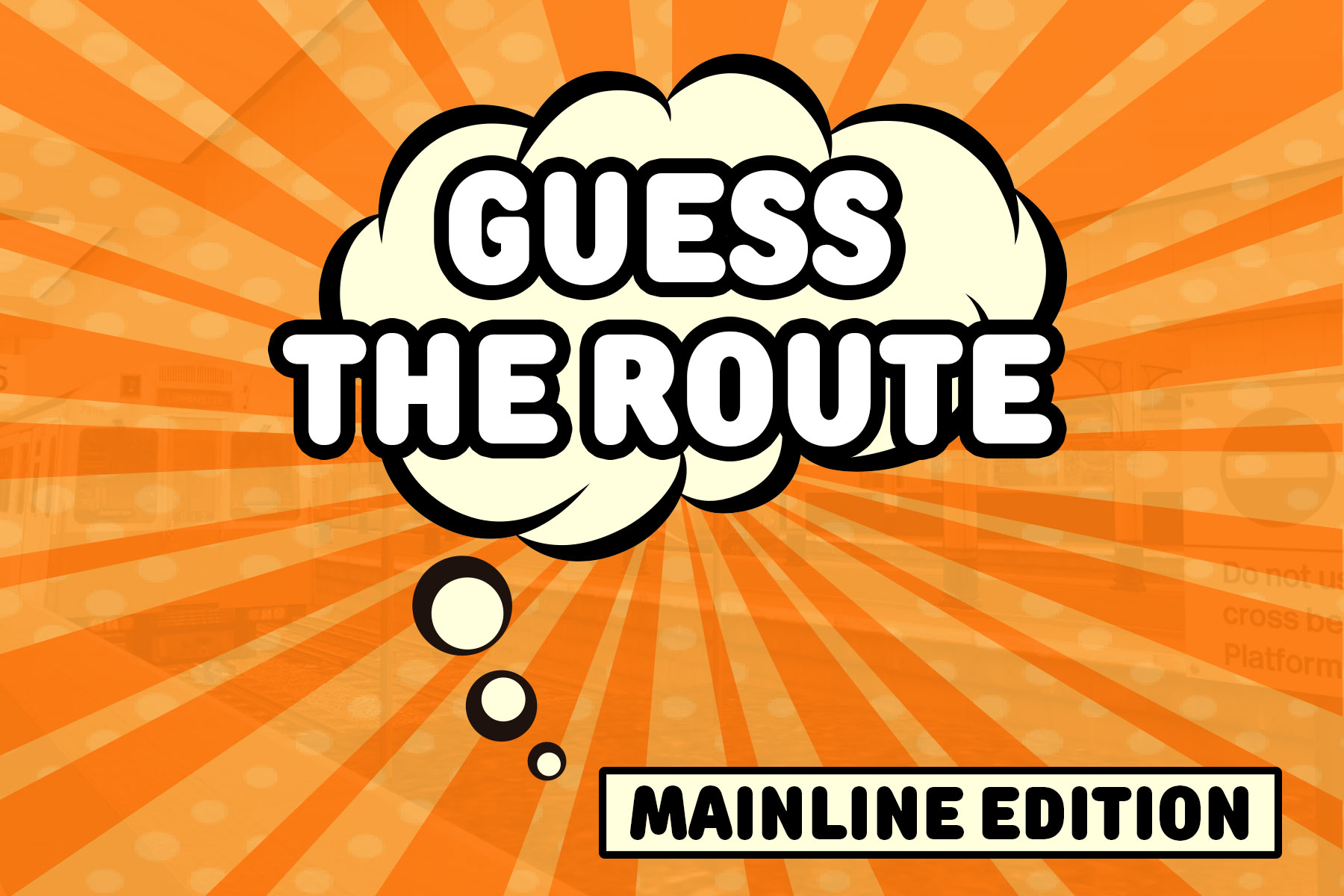 Introducing The 4th Project
Are you bored of being stuck at home?
In this current situation we all seem to have a lot more time on our hands. This is not necessarily a bad thing but it got us here at BVE Western Region thinking. The Jubilee Line was recently released and seems to be much loved by the community. Our next release was planned to be the much awaited Central Line upgrade. This is still very much in production but we realised we had a route which was much closer to being release ready. Even if the release is only a not so small demo. Given how bored we knew the community must be (I certainly am) we felt it was time to bring the "4th project" up the timetable and release it as a beta.
A fun game for all the family…
As we're all bored we thought rather than just tell you what the new route is, we'd provide some cryptic clues and let you guess. Over the next few days we'll add a news post showing you pictures and dropping hints so you can take a guess at what the route is. For the observant amongst you the first clue is right above this paragraph. We would've made this a competition but the small change jar in the office is empty and we've run out of Twix so you'll just have to argue amongst yourselves.
So tell me more about this "4th project"
This project has been going on behind the scenes for quite some time. Since the days of the first Central Line release in fact. Its development was put to one side to allow for the big push to release the Jubilee Line. It's been sadly neglected since then. But what is this project?
For those of you who are playing "guess the route" the next clue is in the picture above.
If you have browsed our website you may recognise this picture. This is indeed of the "4th project". It was always our intention to eventually release this however, it never seemed to get the love it needed.
If you want to find out what this project is then remember we'll be releasing another news post shortly. You could also watch YouTube as there could be some hints there. Keep an eye on our website for more information about this route and the release date.