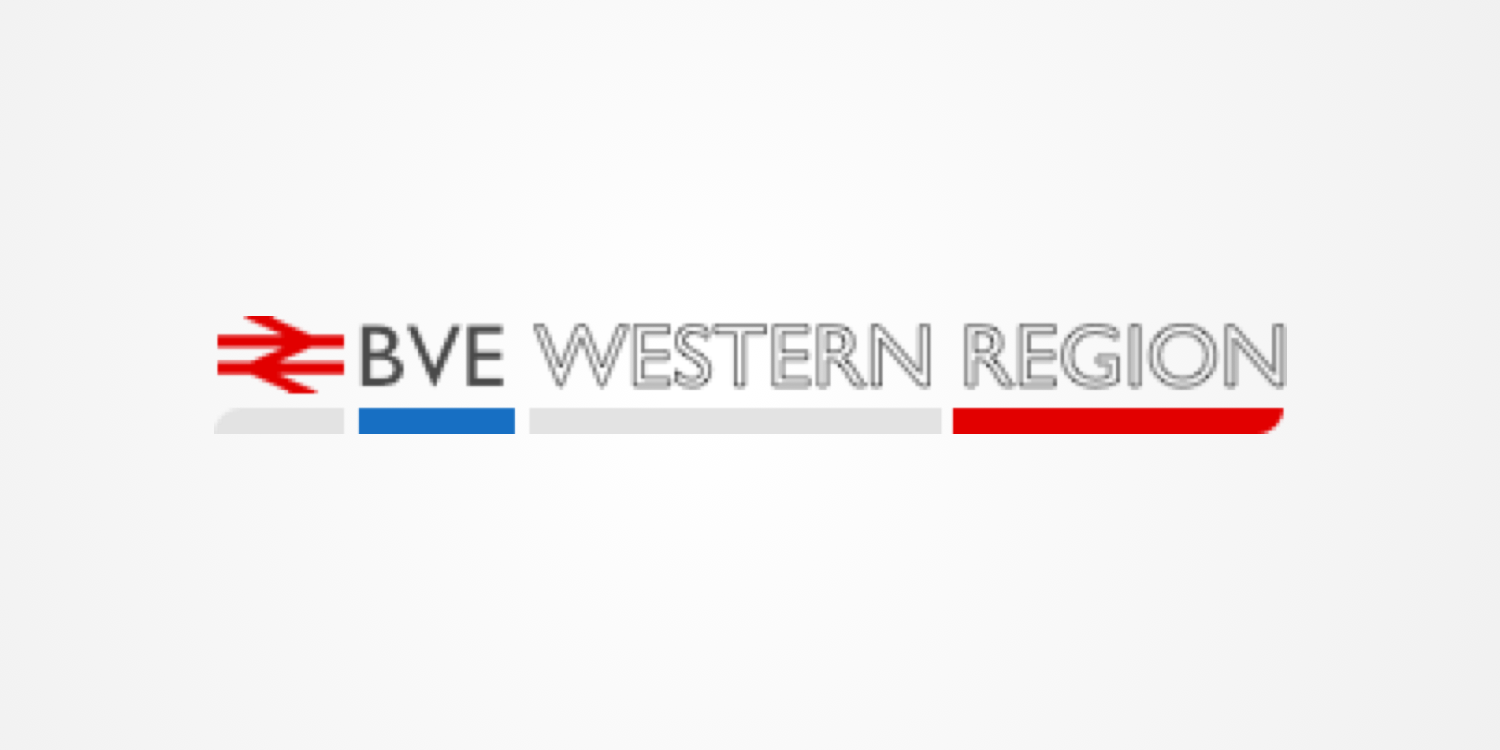 BVE Western Region moves to its new home
Welcome to our brand new website.
With so much going on, we felt that now was a good time to move over to our new home.
Here you can find all 3 of our current BVE routes and any projects in the future.
Announcements of future routes will be made here first before being posted on the forums. This new site also affords us the ability to be able to post the occasional screenshots of our progress, as well a look 'behind the scenes' at some of our development processes.
We hope you enjoy this new site. This allows those who enjoy promoting our routes on the various social media channels a single link when sharing our work with others.
One Big Thank You from BVEWR
Finally that just leaves us to say one big thank you to our industry professional, Kit Powell for designing and building this fantastic site and Dexter of BrnoBVE for hosting our work these last few years. Without him, BVE Western Region would not have been able to grow to what it is today.
The same can be said for the many people who have made good quality YouTube videos promoting our work. We shall try to feature some of those on the page of each route.
Thank you!