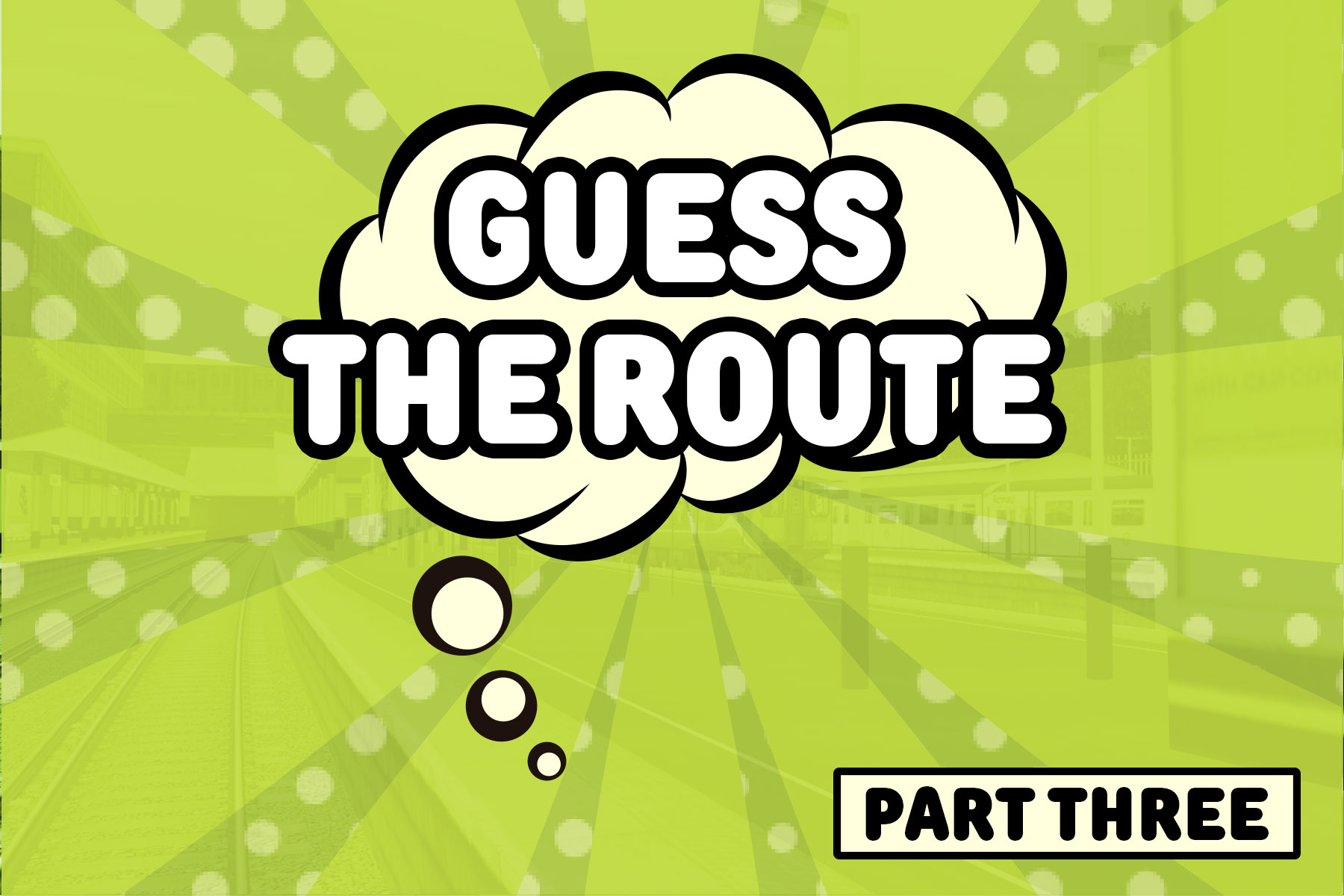 4th Project Clues: Set Two
The second and final set of clues revealed for the 4th project
Continuing on from our previous set of clues, have you been playing along? Don't worry as the grand reveal of the route and train will be very soon.
We can confirm that this route will be a fully playable beta with train. It will include all the usual realistic touches we like to put in our work. We do have plans to continue to develop this route. You may be seeing a lot of it this year!
But while we wait for that, here are a few more clues as to what this "4th project" will be.
Clue #4 – The Rolling Stock
This particular train was built by British Rail Engineering Limited (BREL) at the Holgate Road Carriage Works between 1976 – 1977. They were the first units in Britain to feature "Tightlock couplers". Currently the oldest EMUs in regular service, they are now 44 years old. They are affectionately known as "milk floats" due to the distinctive humming sound they make.
Clue #5 – The Route
Originally opened in 1846 it required the construction of a swing bridge which is no longer in use. Over the next 25 years 4 more sections were connected to the original. The final route was opened in full in 1869. The current route is a series of amalgamations, closures and re-openings of these 5 routes. This has resulted in a mix of 3rd rail and overhead electrification. It is heavily used by freight services in addition to the passenger services which run daily. The entire route is owned and maintained by Network Rail. It was closed for 4 months in 2010 to allow for platform extensions and signalling upgrades. This was to accommodate a new operator.
The suspense is killing me! When can I try out the "4th project"?
The wait is almost over. Our next post will be the "grand reveal" as to what this route is. I can confirm that testing is going well and it should be released soon. In the meantime keep watching our website and YouTube. If you can't wait any longer try one of our other routes. Our Jubilee, Central and Waterloo & City lines all remain available for service.