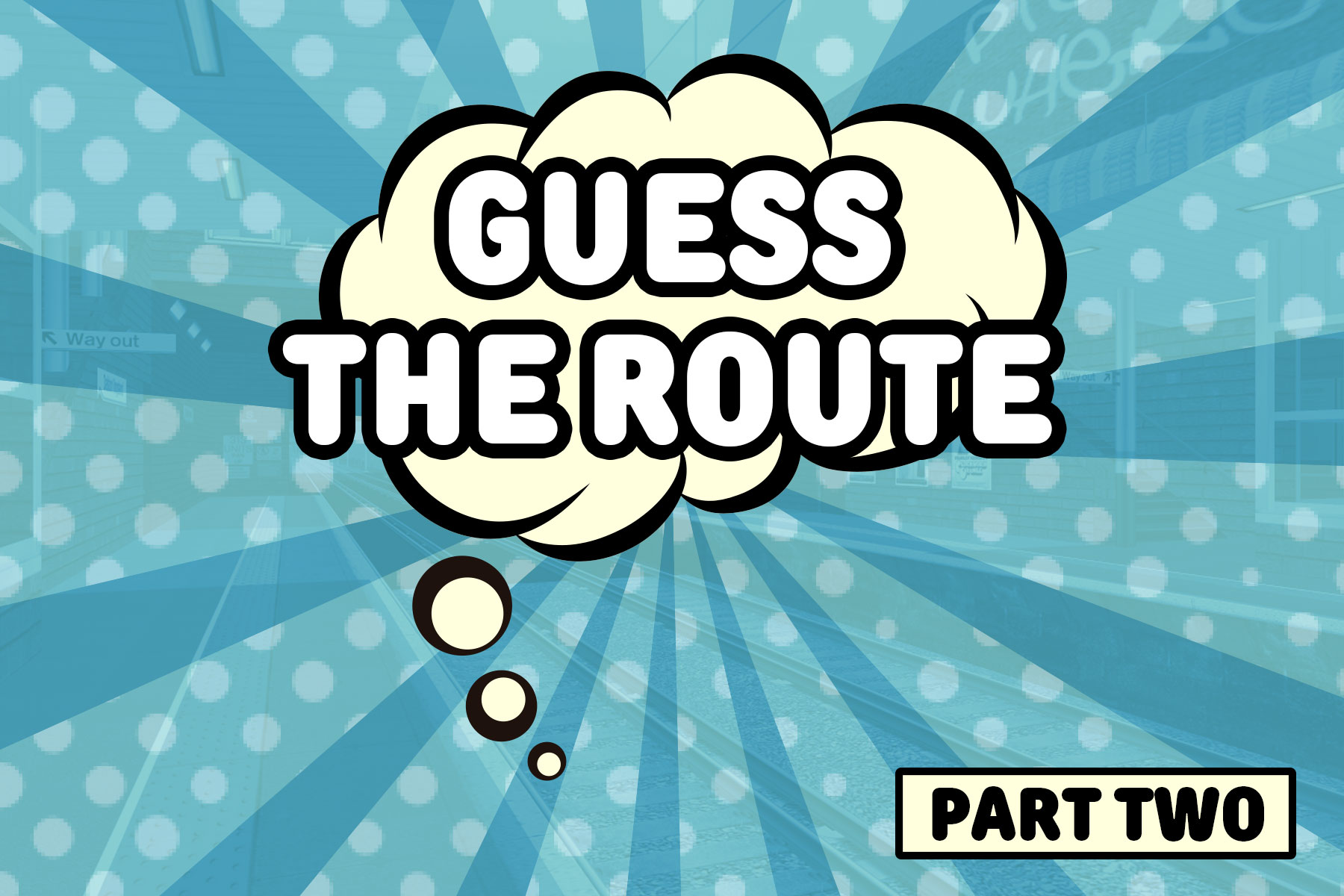 4th Project Clues: Set One
The first set of clues revealed for the "4th Project"
As we mentioned in our last post, as a futile attempt to stave off the boredom for a couple more hours. We will be giving you more clues as to our mystery "4th project" which will be released soon. The first couple were hidden in our last post. So why not join us to see what's behind door number one?
Clue #1 – The era
During this era we were watching the film "The Matrix Reloaded" and listening to "Wasn't Me" by Shaggy. Later in the era, Brittany Spears had a breakdown and Paris Hilton flashed everyone. Also Katie Perry was starting to break out during the tail end of our era. In politics, Tony Blair got elected for his third term, whilst Bill Clinton was battling Hurricane Katrina.
Clue #2 – Some Stations
Do you recognise this station? You may have to go back a bit in your memory.
Alight here for a tourist attraction that recently featured in a risqué shampoo advert.
If you aren't sure about that one, let me show you another.
I'm told by many that there are a lot of music venues outside of this station, as well as amusingly named pubs.
Clue # 3 – The Operator
This route was operated between March 1997 until November 2007 by this train operating company. Eventually, part of their services were taken over by London Midland. This company was also part of the National Express Group and had seven lines in total.
If this has whet your appetite then remember you can still play our Jubilee and Central Line routes but not the Waterloo & City as it is currently closed.
Look out for our next news update which will be posted within the next few days. This will give you more clues based on the background of the route and the train which will be included. Once again you can watch YouTube as there maybe more clues posted there.